UZBEK SCIENTISTS READ 32 GENOMES OF SARS-COV-2 VIRUS
« Back
02.04.2021 11:17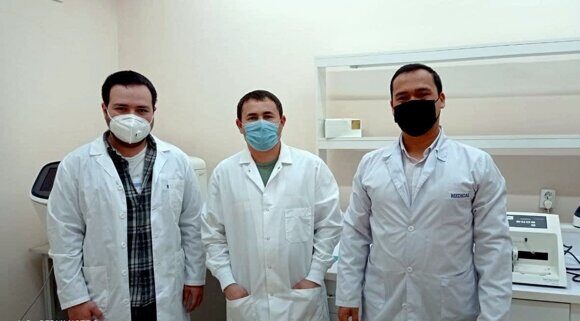 UZBEK SCIENTISTS READ 32 GENOMES OF SARS-COV-2 VIRUS
At the request of the Ministry of Innovative Development, scientists of the Center for Genomics and Bioinformatics of the Academy of Sciences of the Republic of Uzbekistan for the first time in Uzbekistan read the complete genomes of the coronavirus and conducted bioinformatics analysis.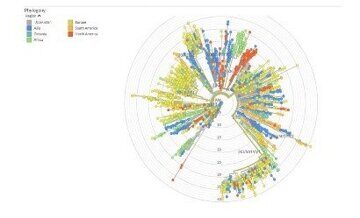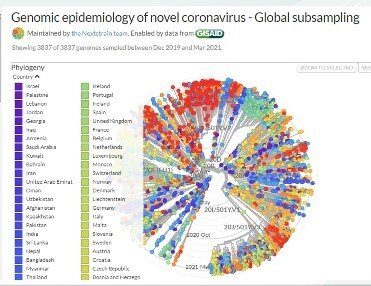 The results were posted on the open data network for coronavirus genome data - the GISAID database and documented accordingly.
In this regard, Uzbekistan is among the 50 countries on its territory in which all variants of the coronavirus DNA sequence have been fully sequenced. Scientists at the Center for Genomics and Bioinformatics took samples from 62 residents of the Tashkent Regional Department of Sanitary-Epidemiological and Public Health and the Biogen Med private clinic, and 32 genomes were analyzed by full sequencing using a new generation sequencer.
Please check the next page:
mininnovation.uz