« Back

29.04.2023 12:00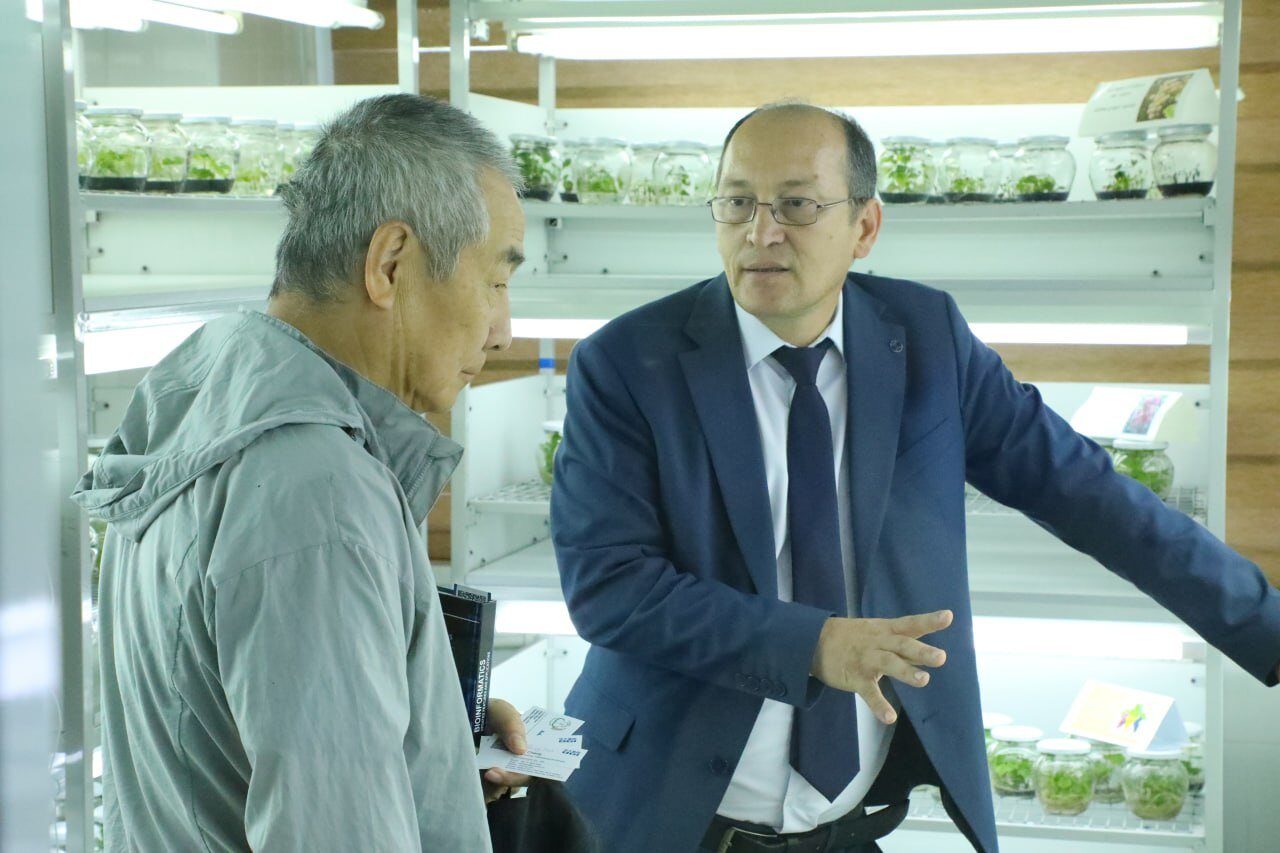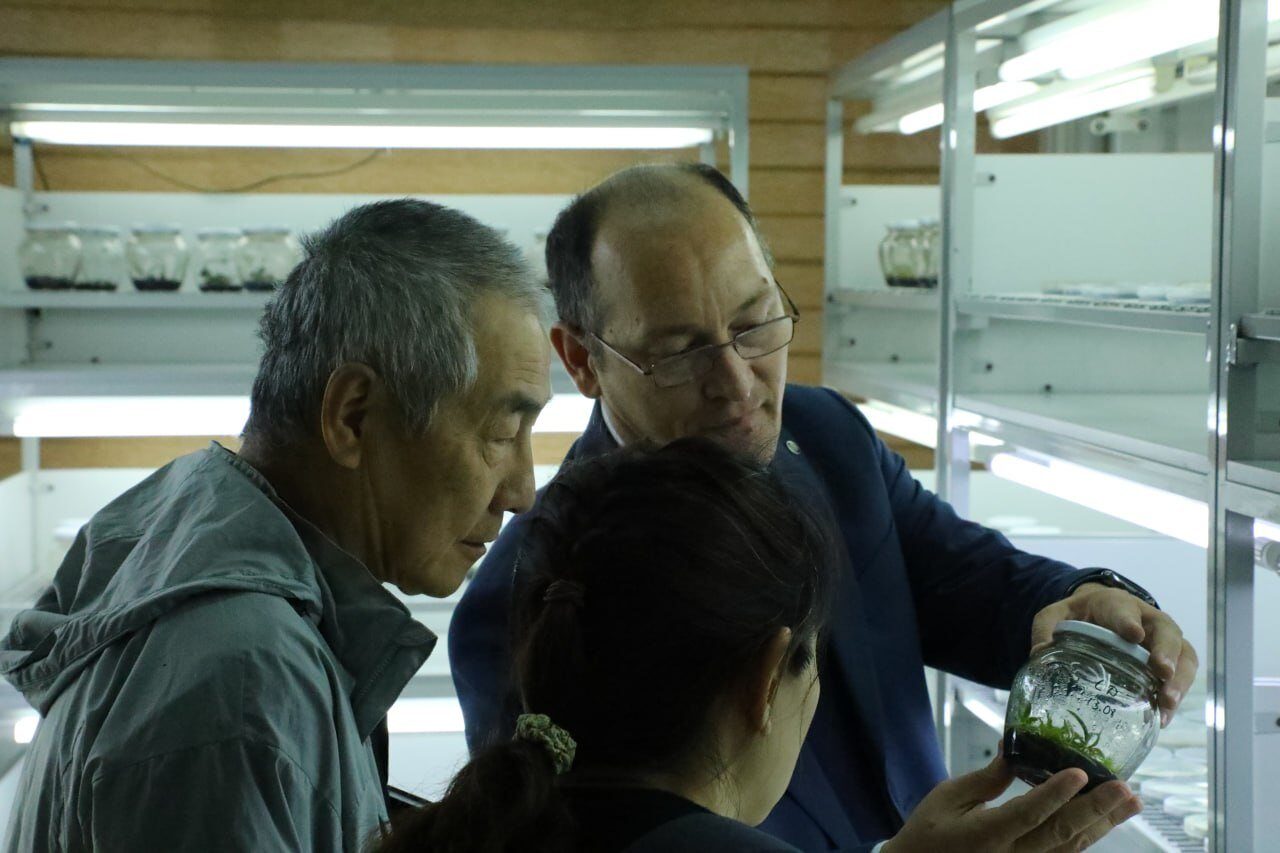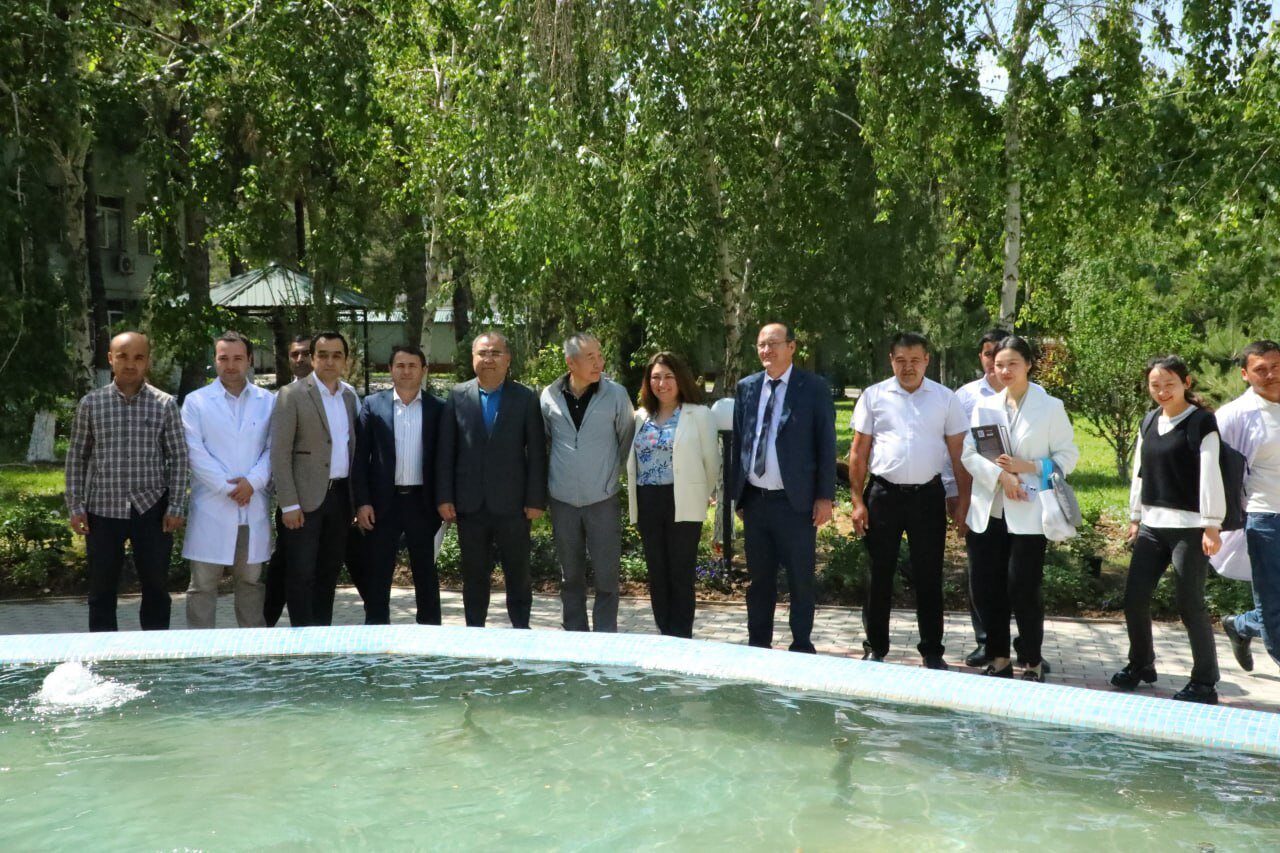 Today, the Center for Genomics and Bioinformatics hosted a meeting of the Minister of Higher Education, Science and Innovation Ibrahim Abdurakhmanov, his deputy Professor Shahlokhon Turdykulova, on the one hand, and representatives of the Chinese delegation of scientists led by Chairman and co—founder of BGI Group Wang Jiang, on the other hand. The guests from China got acquainted with the main directions of the center's work: genome sequencing, transcriptome and stem cell research conducted in recent years, and also shared the results of their own research with our young employees. Following the visit, the parties planned short-term internships for young scientists in the laboratories of BGI Group companies.
Briefly about the co-founder and Chairman of BGI Group, Mr. Wang Jiang.
Wang Jian graduated from Hunan Medical Institute (now Xian Medical School, Central Southern University) in 1979, and continued his master's degree in Beijing College of Traditional Chinese Medicine (now Peking University) in 1986.
Mr. Wang performed postdoctoral research at the University of Texas, the University of Iowa and the University of Washington between 1988 and 1994. In 1991, he founded the Seattle Chinese Biomedical Association, and upon returning to China in 1994, he co-founded BGI Biotechnology (Beijing) Co., Ltd.ni He took an active part in the Human Genome project, for which he founded BGI in 1999. From 2003 to 2007 - Deputy Director of the Institute of Genomics of the Academy of Sciences of the People's Republic of China. At the initiative of Mr. Wang, in 2007, the headquarters of BGI was moved to Shenzhen. One of the goals of BGI Group companies is to promote the development of education in colleges of the appropriate profile, the active work of research institutes and the implementation of the results obtained in industrial production.